Australian Made Danish Pastry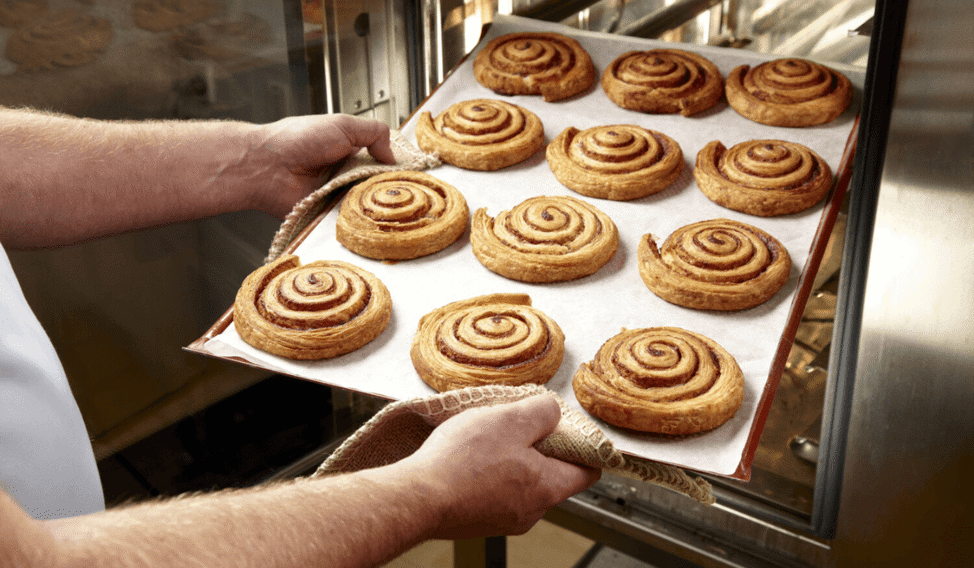 Schulstad Bakery Solutions is your Danish Pastry expert.
The latest additions to our range are specifically designed to ensure you are able to extend your offering conveniently, meaning more operators than ever before can include sweet pastries as part of their menus.
Our frozen Danish Pastry range bake off in as little as 15 – 18 minutes providing that amazing bakery aroma and freshly baked look and taste whilst managing stock and waste.
See our Australian Made Danish Products Below.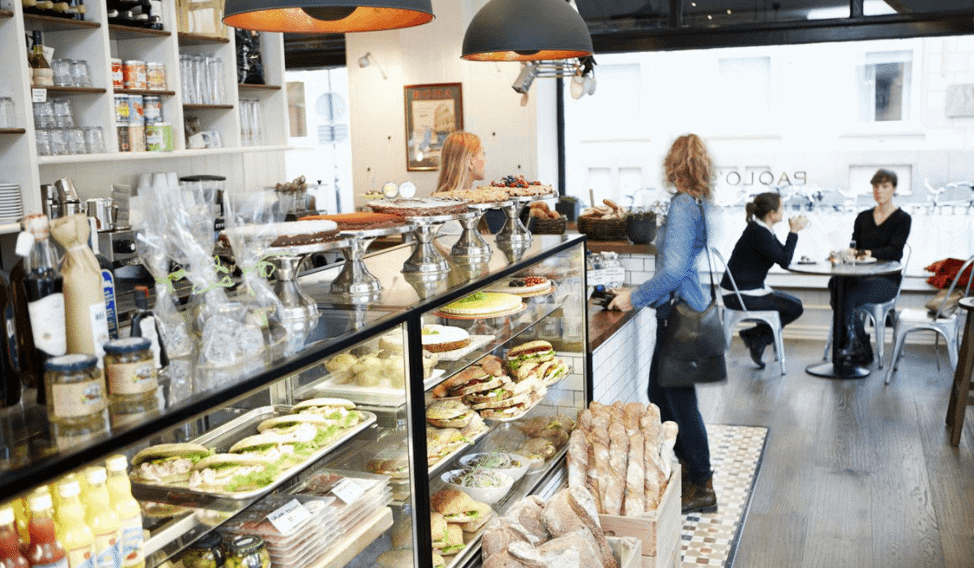 Maximise Sales
Our latest Sweet Pastry research shows:
87% of consumers are tempted to buy a Danish Pastry
73% of consumers buy Danish Pastries once a month or more
61% of consumers eat a Danish Pastry as a "me time" treat
The top 3 places consumers buy Danish Pasties is at a Bakery, Cafe or Supermarket