Originally from Denmark we are a part of a bigger family with global knowledge and local actions
Viggo Schulstad opened his first bakery in 1880 with passion for detail and innovation. He revolutionized rye bread in Denmark and continued growing his business, opening new bakeries, innovating recipes and improving work conditions. His legacy lives on.
The Schulstad 'business to business' brand was established in 2012 under name "Schulstad Bakery Solutions" to offer one of the widest bakery assortments, together with expert services, to food professionals across the globe. Our unique Scandinavian approach, global knowledge and local production, passion for food and sustainability, together with high class customer service, make us a trusted partner for small and large businesses in every market.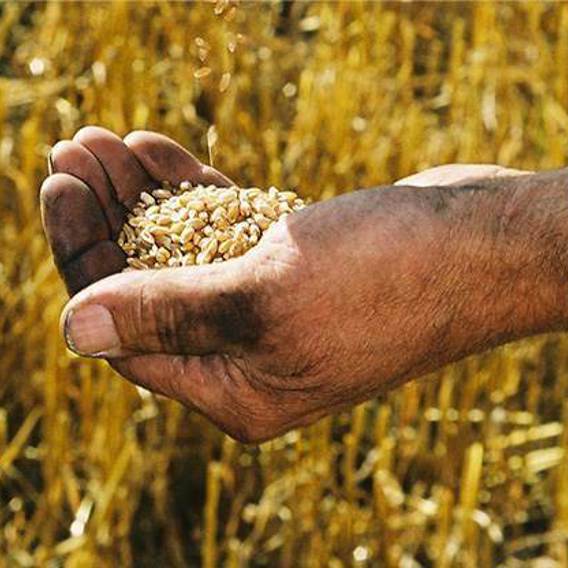 Owned by Lantmännen
Our Swedish parent company Lantmännen, is founded on the knowledge and values acquired through generations of farmers.
It is an agricultural cooperative and Northern Europe's leader in agriculture, machinery, bioenergy and food products, owned by 20,000 Swedish farmers. With 10,000 employees in more than 20 countries and an annual turnover of EUR 4.8 billion, we have the basis for sound research, development and operations throughout the value chain. Together, we take responsibility from field to fork.