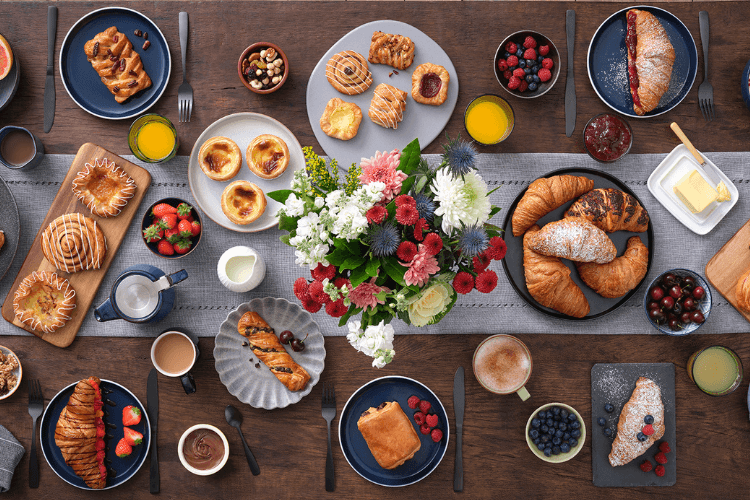 We offer a wide selection of Australian Made Danish Pastries and Authentic French Croissants.
Our pastries are pre-proofed and pre-glazed, offering you and your operation a conveinient freezer-to-oven ease of preparation, baking throughout the day for maximum freshness. Bake only the amount you need to minimize waste and energy.
See Our Product Range
We craft. You bake. They delight.​
We Provide Solutions for All Industry Players
Meet Viggo Schulstad
Just like Viggo Schulstad, who founded our brand in Denmark in 1880, we always work with an eye for detail. We embrace the little things. The smile on our loved one's face. The scent of a freshly baked pastry. Because if you ask us, or any Scandinavian, that's what makes life tasty. ​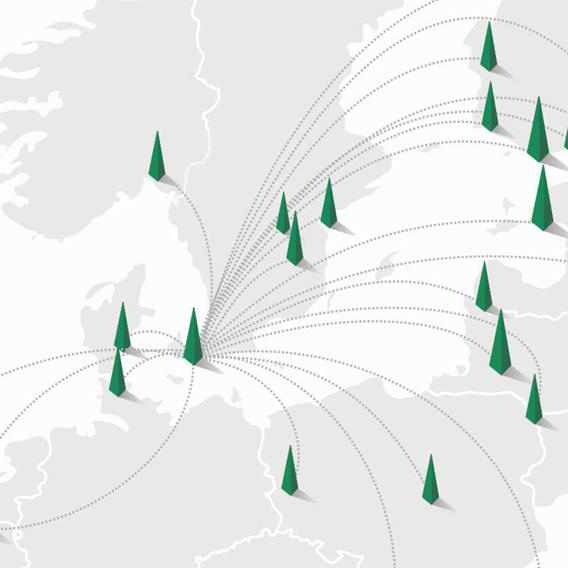 Present globally – adapting locally
It may seem that a small bakery company works better locally. Yet our size and experience as an international bakery group enables us to offer the best local bakery products and services. We've gained knowledge and experience from our activities across different continents, which we can share for your benefit.​
Looking for a new partner? Read more about Lantmännen Unibake