Schulstad Bakery Solutions Australia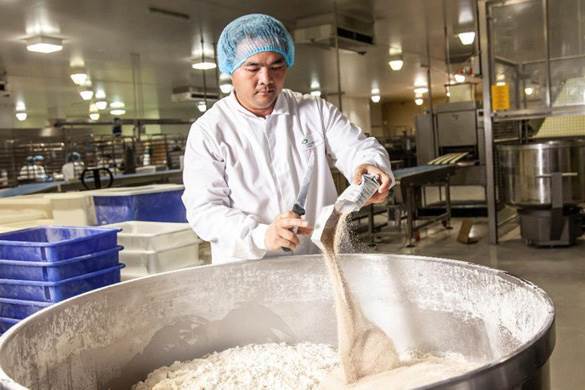 We support Australian farmers
Our food is responsibly produced​. Together we source responsibly from field to fork. That is Lantmännen's brand promise. Our customers and consumers should feel confident that we have the knowledge and control throughout our operations, and that we are doing everything we can to minimise negative impact on people, the environment and natural resources.
​Australian wheat flour is used in all our locally produced products. We support our Australian farmers and maintain sustainable practices across our operations.
Proudly made in Australia using 100% Australian wheat flour​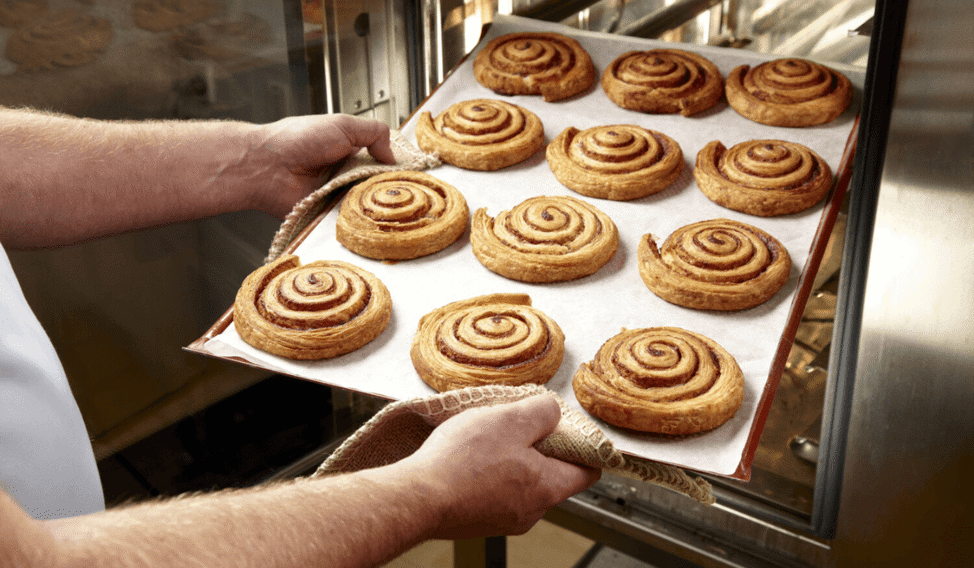 Your Danish Pastry experts
Our Danish pastry range is made using Australian grown wheat flour. Our dedicated bakers combine over a century of experience and knowledge of tradition to develop delicious pastries with superior taste, aroma and structure.
It is our mission to make billions of tummies smile through the joy of food, and we aim to support you in every way. Our Australian Danish Pastry range is specifically designed to ensure you are able to extend your offering conveniently with Ready-to-Bake products that provide that amazing bakery aroma and freshly baked look and taste.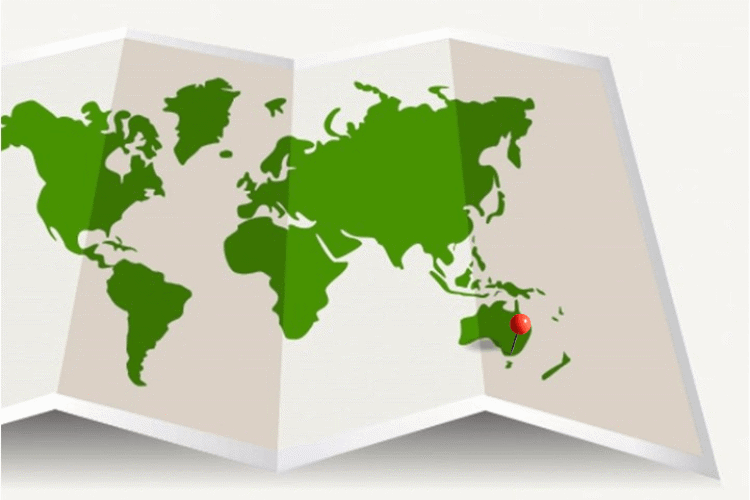 Lantmännen Unibake Australia
Located in Mordialloc, Victoria, employing 150 staff from the bakery to the office. We are an enthusiastic team, taking pride in every process of our work when creating and delivering delicious pastries for our customers enjoyment. ​
Contact Us To Learn More