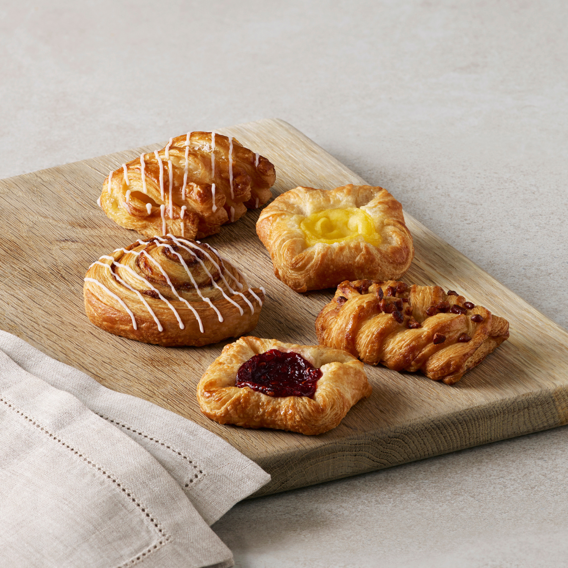 We cater to both retail and food service channels across all states and territories within Australia. ​
We offer a wide selection of Australian Made Danish Pastries and Authentic French Croissants. Our pastries are pre-proofed and pre-glazed, offering you and your operation a conveinient freezer-to-oven ease of preparation. Bake only the amount you need. Minimize waste and energy. Bake throughout the day for maximum freshness.


Contact Us to Learn More
We Provide Solutions for all Industry Players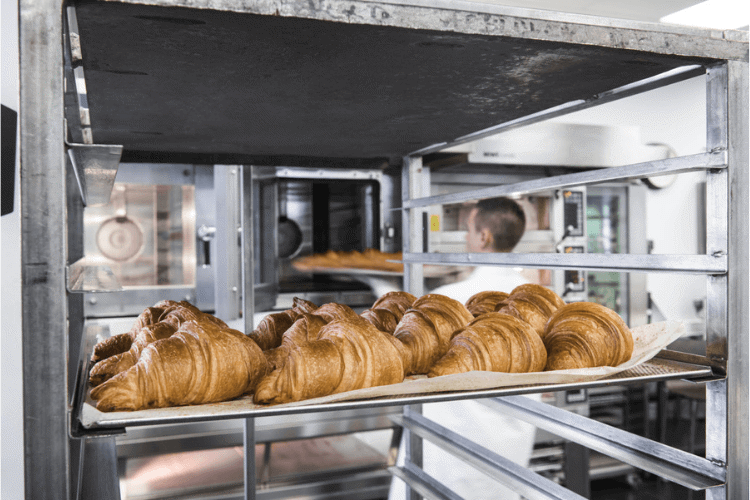 Business Solutions
We offer a wide range of solutions for professionals and their customers in the foodservice industry. It is our mission to make billions of tummies smile through the joy of food, and we aim to support you in every way including product selection, recipe development, industry insights, and culinary innovation.
⇒ Fullservice Restaurants
⇒ Business & Industry
⇒ Hotels & Travel
⇒ Cafes & Coffee Shops
⇒ Limited Service Restaurants
⇒ Convenience Stores
⇒ In-Store Bakery & Retail Services
We'll help you maximize your potential!